Video Series by Beth Green
If you haven't yet read Beth Green's column, you may want to read that first to give you some background on the purpose of these videos. You can read the first post in that series here.
Latest Video
For Spiritual Growth: Stop Pretending! Start Learning!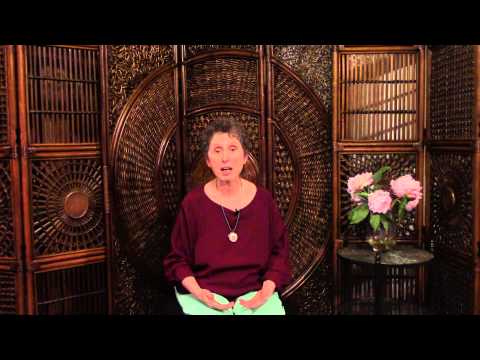 Catch Up on Any Videos You Haven't Seen
The Magic of a Guided Life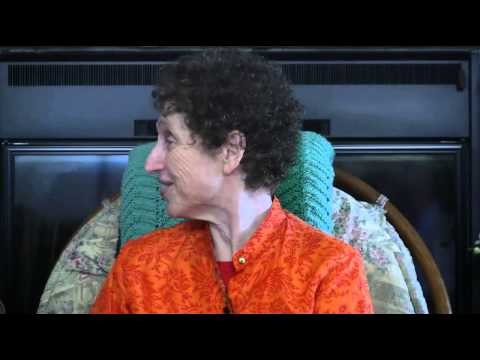 Experiences in Leading a Guided Life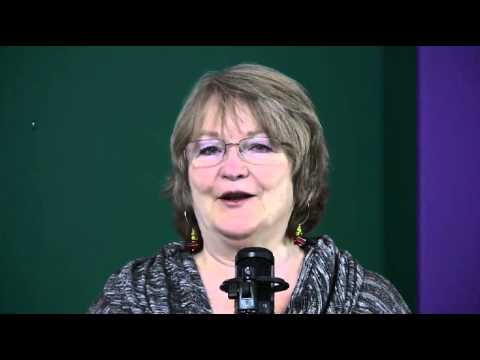 Fear, Ego and The Case for Higher Consciousness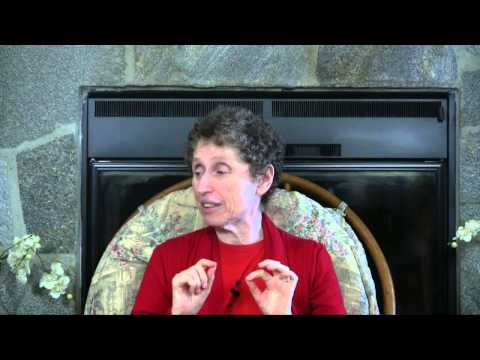 Going Deep, The Practice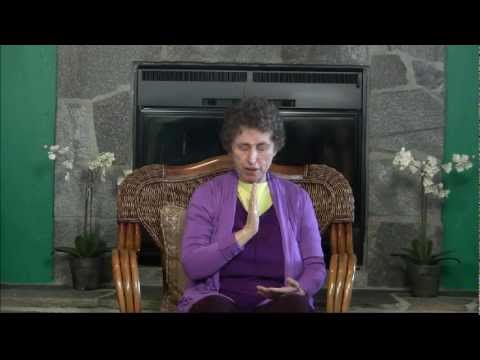 Leading a Guided Life for the Highest Good of All: Techniques for Accessing Guidance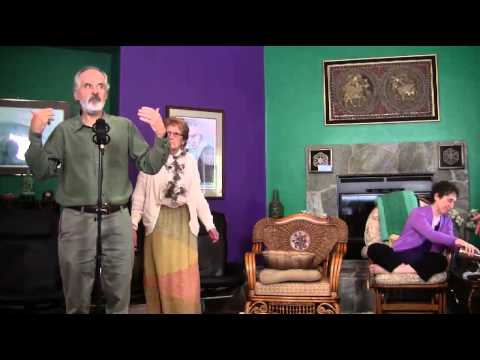 God, Guidance and The New Spiritualilty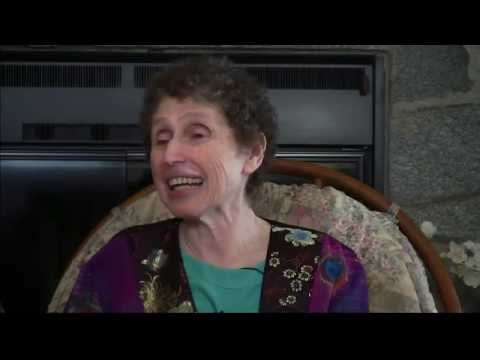 How to Use Guidance to Resolve Conflicts & Achieve Harmony & Oneness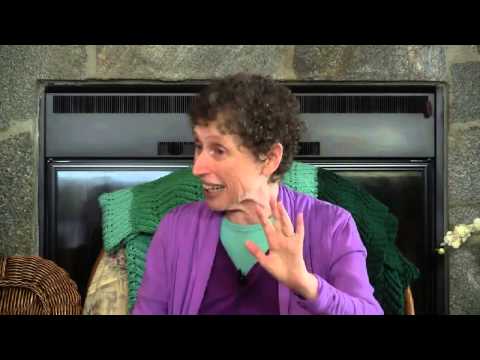 The Purpose of Spirituality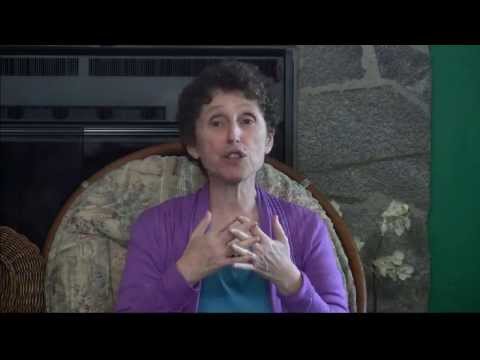 Hierarchies and Pecking Orders – Subtle, Obvious and Deadly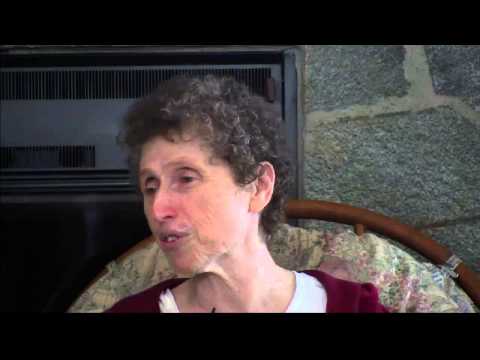 When Our Role Models are Sick, Healthy Behavior Looks Wrong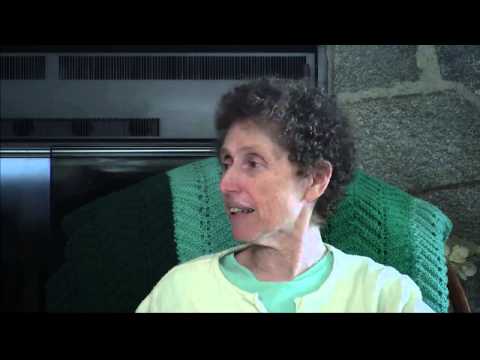 Rest Versus Regeneration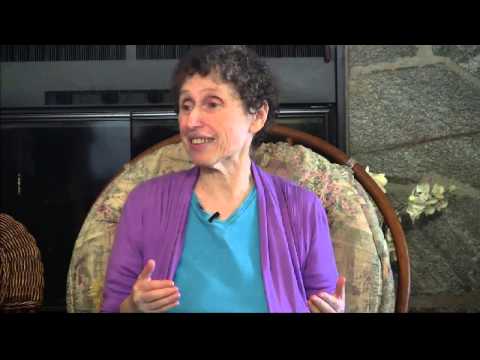 Becoming Ourselves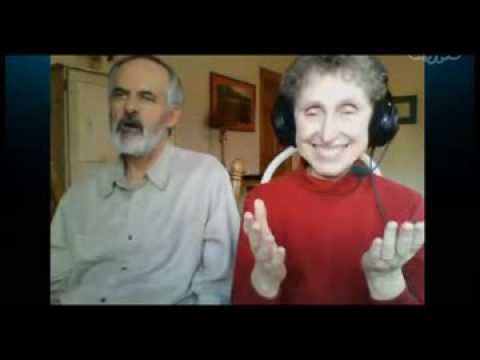 Pretending We're Comfortable When We're Not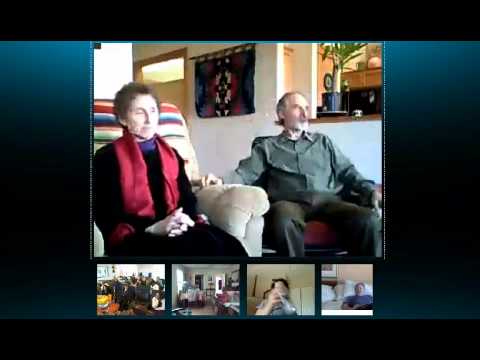 Breaching Our Inner Sanctum: The Real Intimacy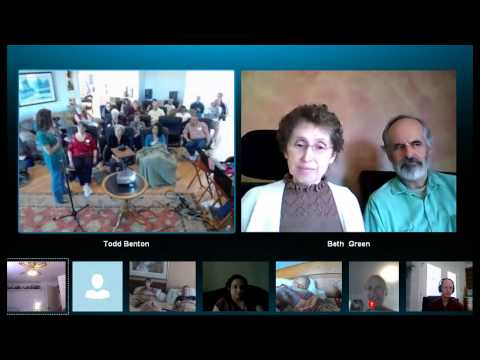 How to Create a Sanctuary with Beth Green and the "Guru"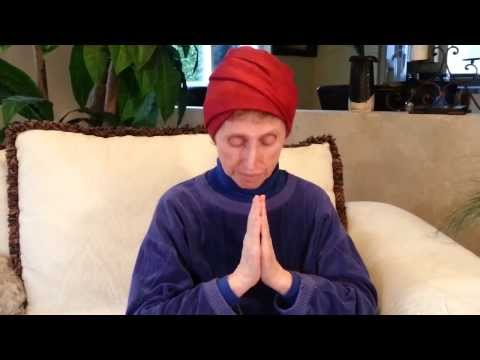 How to Increase Love & Passion at Any Age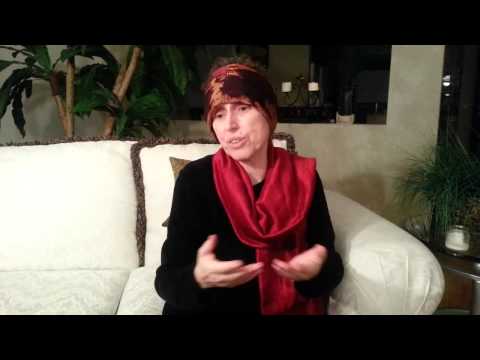 Blending Life with Play: Increasing Joy by Overcoming Ego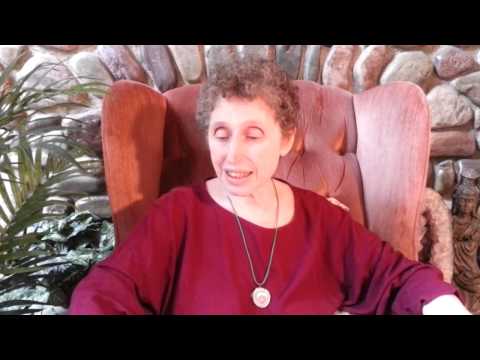 Being Real: Why It's So Hard and What We Can Do About It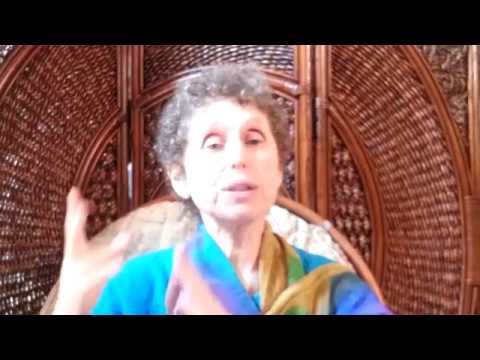 Hope: Why We Need It and How to Get It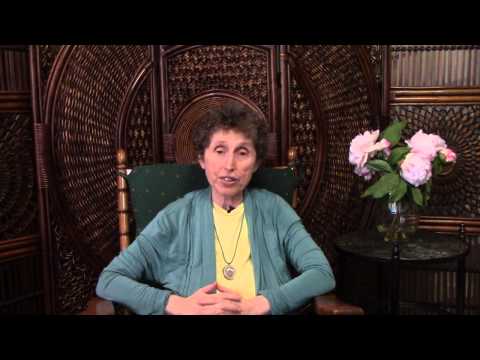 Welcoming Divine Consciousness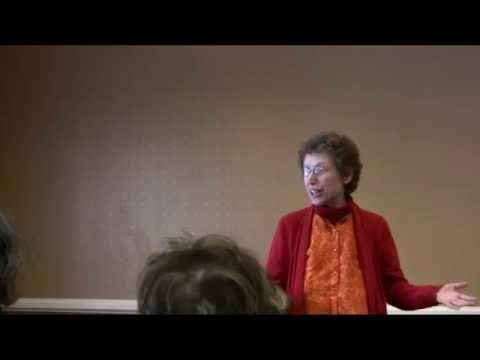 Welcoming the Vortex of Change